Essex Burns Centre 'World Class'
12 April 2018, 06:15 | Updated: 12 April 2018, 06:16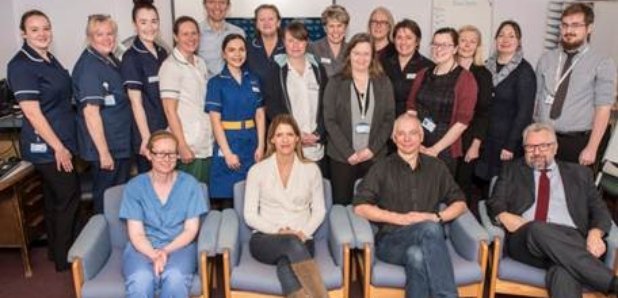 A burns treatment centre at Broomfield Hospital has been recognised as world class.
The St Andrews Burns Centre is now going to be a designated unit for burn injured patients to be treated at if there's a major incident in Europe.
After a visit from inspectors from Sweden and Austria, it has received prestigious accreditation from the European Burns Association.
It is the first centre in the UK to get it, and one of only 11 in Europe.
The idea of the accreditation scheme is to improve the quality of burn care across the continent.
Teresa Tredoux, matron for burns, said: "It is an honour for the St Andrews Burns Service to be the first unit in the UK to be awarded this accreditation by the EBA, and a testament to the whole team who work so hard to ensure that our patients receive the very best standard of burn care."