Essex Children's Centre Cuts Set To Be Approved
21 June 2016, 06:25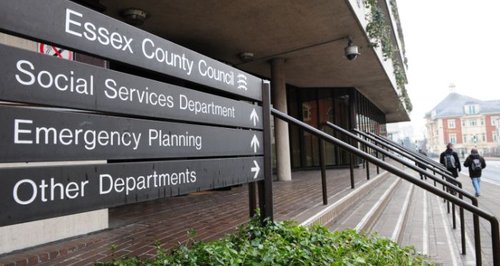 Plans which would see huge cuts to the number of children's centres in Essex look set to be approved.
Under the proposals the number of children's centres - where services are provided fulltime - would be cut from 37 to 12.
They would be called 'Family Hubs' and there would be one based in each district.
In addition, the number of 'delivery sites' - which provide services part time - would be reduced from 38 to 25.
This is despite the results of a consultation showing the public broadly is against the plans.
Essex County Council said: "The new way of working will give greater flexibility to practitioners, allowing them to respond to the needs of families and to allow work with families where they want to receive support, for example in their homes or in clinics or play areas etc.
"Being more flexible and more innovative in the way in which services and support are delivered will allow providers to increase the engagement with priority groups and those with whom the system currently fails to effectively reach".
The proposals will be voted on by the County Council's cabinet this morning.