Essex cyber cops wanted
22 May 2018, 07:43 | Updated: 22 May 2018, 07:47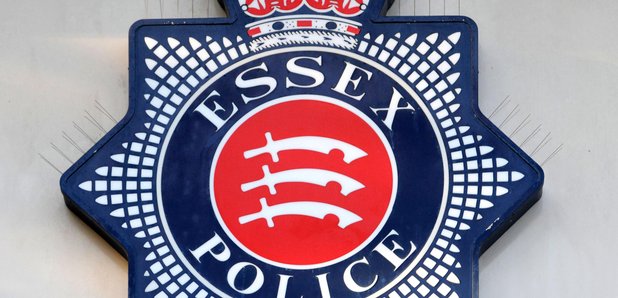 Essex Police wants tech-savvy volunteers to sign up as cyber cops.
The force says it needs cyber volunteers and specials to help fight new types of online crime that are on the rise.
They'll help catch criminals by examining digital media; gathering online intelligence and teaching, protecting and giving advice to companies, communities and individuals.
Superintendent Simon Anslow, Head of the Special Constabulary, said: "Volunteering with the Police is something that's proven attractive to many people over many years. We have some wonderful volunteers who help keep our physical communities safe, but now we're looking to increase our capability in the online world. We're looking for people who care about public service and who are willing to lend their skills to help out."