Essex FGM Victim To Help Others
25 October 2017, 06:00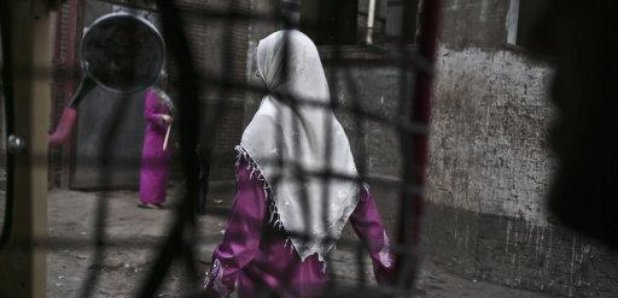 A woman living in Essex who was a victim of FGM at the age of just 7 has told Heart she's shocked it's still happening.
Muzvare Betty Makoni – who now lives in Stanford Le Hope – was also sexually exploited in Zimbabwe as a child.
She's now helped set up a support centre for girls at risk of harmful religious practices like FGM in Laindon.
It's called The Girls Empowerment Initiative.
Muzvare told us lots of girls are starting to come forward.
"I wish I had such support when I was young. It was not even something you could talk about with a family member - even then they looked to your faults instead of looking for healing. What I have set up is something I wish I could have had as a child. I think this has fulfilled my long term dream and it should never happen to any girl."
The Girls Empowerment Initiative office at Unit 12-13 Laindon Centre will act as a safe space where girls can have their voices heard.
One-on-one support is available as well as group sessions designed to build confidence.
Lee Chapel North ward councillor Alan Bennett cut the ribbon to officially open the centre on Thursday 19 October.
He said: "This initiative is all about empowerment, protection and safeguarding and it was an honour to meet the inspirational community experts who are helping girls at risk to achieve their potential.
"The Girls Empowerment Initiative is very much open for business and I am sure the new one-stop shop will be a lifeline for girls across the borough and beyond who may currently feel trapped with nowhere to turn."
For further information visit https://www.girlsempowermentinitiative.co.uk, call 07951 522 790 or email info@girlsempowermentinitiative.co.uk