Essex: Flights Cancelled Due To Strikes
10 October 2013, 06:00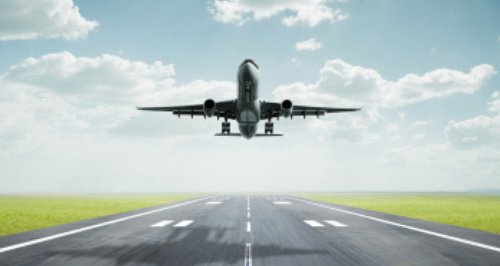 Passengers flying to and from Stansted and Southend airports could have their flights cancelled because of a strike.
French air traffic controllers are planning to strike all day today (Thursday 10 October), which will mean all flights that use French air space will be affected, including some to other European destinations.
Stansted-based airline Ryanair says more than 70 flights are thought to be disrupted and passengers are being advised to check with their airline before they travel.
It says passengers due to travel will receive flight updates via email and SMS text. Flight updates will also be posted on the @Ryanair Twitter page and the Ryanair.com website. Passengers booked to travel on flights to/from France can transfer onto alternative flights by contacting Ryanair's reservation centres.
Robin Kiely, from the airline, said: "Ryanair regrets to advise passengers that over 70 flights will be cancelled on Thursday due to French ATC strikes and further delays and cancellations are likely.
"We sincerely apologise to all passengers who have had their travel plans disrupted by these unjustified ATC strikes. All passengers scheduled to fly on Thursday 10th October should check the status of their flight on the Ryanair.com website where updates will be published before travelling to the airport."