Essex Groomer Too Dangerous To Be Freed
16 February 2015, 14:21 | Updated: 16 February 2015, 14:25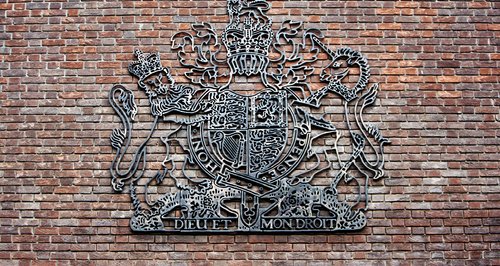 A man from Essex who groomed teenage girls is still too dangerous to be let out of prison, nine years after he was convicted.
A High Court judge upheld a Parole Board ruling that Clive Hall, 44, from Roydon, remains a particularly high risk to under-age girls.
Hall was given an indeterminate sentence for public protection (IPP) at Chelmsford Crown Court in June 2006 for three offences of unlawful consensual sexual activity with two girls.
IPP's were abolished in 2012 - but Hall's is still in place, something his lawyer argued was ``grossly unfair.''
But the judge ruled that IPP sentences remained lawful and the Parole Board's focus was rightly on the risk posed by Hall's release.
She declared: ``The Parole Board is not required to balance the public protection needed against other interests, including the interests of the prisoner and his family in his release in order to enjoy family and private life rights.''
The judge said a ``considerable number of risk factors'' had been identified, including Hall's ``obsession with sex, feeling inadequate, lack of intimate relationships, believing men have a right to sex, and sexual interest in teenage girls''.
The judge added: ``He demonstrated on several occasions in open conditions that his capacity for deceptive, manipulative and untrustworthy behaviour and his feelings of entitlement, which were factors in his grooming of sexual victims, had not reduced.''