Essex guest attends royal wedding
19 May 2018, 09:33 | Updated: 19 May 2018, 09:34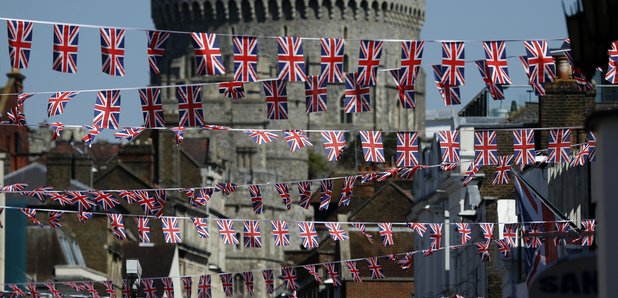 Among the celebrities and royals at today's big wedding in Windsor, there'll also be a special guest from Essex.
Leonie Back is one of 1200 community heroes from across the UK to receive an invite.
She is General Manager at the Cirdan Sailing Trust which helps disadvantaged youngsters through sailing.
"It had been on the news that there were going to be members of the public invited to attend, but you don't really expect that you're going to be one of them - especially as there's so few people from Essex going," she told Heart.
"It's really exciting.
"It's a good thing that Prince Harry and Meghan Markle are doing - to invite members of the public, it makes you feel good to think that they've actually recognised the work that various charities do."