Essex House Prices Rise Five Times Quicker Than Salaries
14 April 2016, 07:18 | Updated: 14 April 2016, 07:20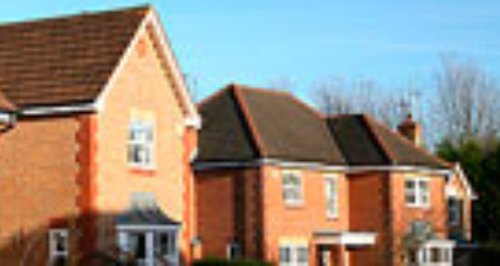 A housing charity claims house prices in Essex have risen, on average, five times more quickly that salaries in the county since 2010.
Shelter says average prices here now stand at £221,000.
It also warns that by 2020 first time buyers in the county will have to earn £63,000 to be able to afford an average home.
Campbell Robb, Shelter's Chief Executive, said: "When house prices are increasing five times faster than the average wage, it's no wonder people on ordinary incomes are being locked out of a home of their own.

"With the situation only set to get worse, Generation Rent will be forced to resign themselves to a life in expensive, unstable private renting, and wave goodbye to their dreams of a home to put down roots in.

"It doesn't have to be like this. The Government has the power to turn our housing crisis around, but only if they stop with schemes like Starter Homes which only help higher earners, and start investing in homes that people on ordinary incomes can actually afford to live in."