Essex Man Among Two RAF Student Pilots Killed In CRash
3 May 2016, 06:50 | Updated: 3 May 2016, 06:52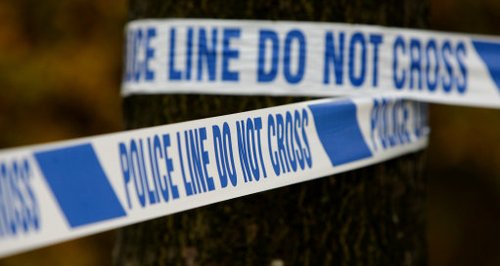 One of two RAF student pilots who died when their plane crashed into a remote field in Ryedale in Yorkshire has been named by police as a 25 year-old man from Essex.
Anjvir Singh Sandu, and another man 21 year-old Cameron James Forsters from Sussex were killed as the light aircraft crash landed at around 10.40am on Saturday (30 April).
The plane came down in a field off Mains Lane, between Castle Howard and the A64, in North Yorkshire, at around 10.40am on Saturday.
Air Accidents Investigation Branch (AAIB) investigators continue to probe the cause of the crash.