Essex Man Awarded For Bravery During Terror Attack
23 October 2017, 06:00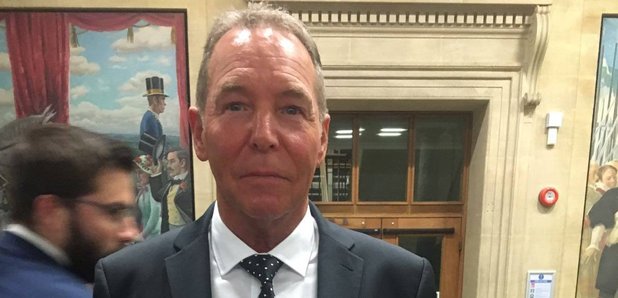 A man from Chelmsford has received a bravery award from the Queen after racing to help victims in the Tunisian beach terror attack.
Allen Pembroke put his own safety at risk to help others after a gunman opened fire on holidaymakers in 2015.
38 people died that day including 30 British tourists.
Allen received the royal commendation last week.
He told Heart how he helped one of the survivors - Sheryl Miller:
"I gave her some water, I dressed her wounds as best I could. I stopped the bleeding. She then asked me to check her husband who was next to her. Unfortunately his injuries were so bad he died. I then checked 18-20 people around the area but they had all passed away as well."
Speaking about the award he's received he said:
"Initially I was very embarrassed by all the attention. But it's two and a half years ago nearly now and it gives me closure really. I was very privileged very honoured and very humbled."