Essex Man Is Racing To Be A Millionaire
7 December 2018, 15:28 | Updated: 7 December 2018, 15:45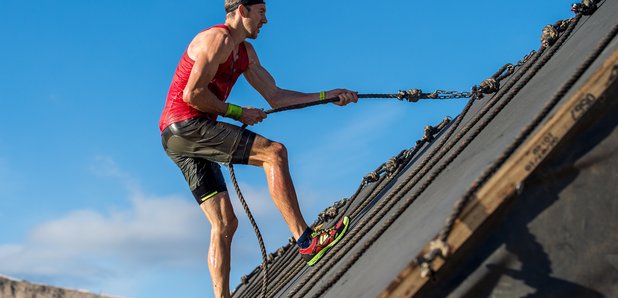 Jonathan Albon will compete in a 24 hour race this weekend to try and win $1 million dollars.
Joe De Sena, the Spartan Race founder promised that he would award the money to an athlete that could win all three Spartan Ultra Trifecta Series in 2018.
29 year old Jonathan Albon could be that guy if he wins an 100 mile race in Iceland.
He told Heart
"It's a funny thing growing up in Essex and now being a professional mountain obstacle course racer. It's definitely not somewhere where I imagined myself to be, or planned for myself to be. I've just followed the wave along and have ended up somewhere and it's put me in the position where I can make a living from this.
One thing I am looking forward to is maybe seeing the Northern Lights, it would be pretty cool to run underneath them and also just going round, there's a lot of friends that I know that'll be racing and we'll get to hopefully have some good times within the 24 hours. It's quite a hard task actually racing for 24 hours!"
It starts tomorrow (Saturday 8th) and will include battling the weather and terrain in Iceland as well as obstacles like the Spear Throw, Inverted Wall, Monkey Bars and Barbed Wire Crawl.
Jonathan has just 24 hours to complete the race to win the money and become the first millionaire obstacle course racer.