Essex Men Charged With Child Prostitution Offences
13 April 2015, 16:17 | Updated: 13 April 2015, 16:21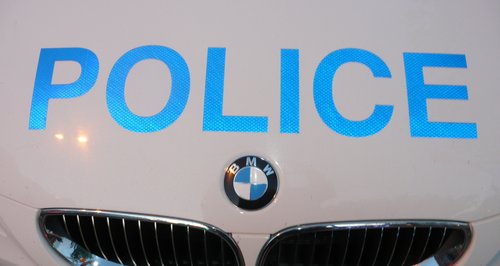 Two Shoebury men have been charged with child prostitution offences after an investigation into an Essex based escort agency.
39 year old Stephen Castle - a computer programmer formerly of High Street, Shoebury, and now living in Willowfield Square, Eastbourne - has been charged with two counts of controlling child prostitution, possession and distribution of indecent images, possession of Methredrone with intent to supply and supplying Methredrone.
Meanwhile a car salesman from Hinguar Street in Shoebury, 53 year old, Steven Davis has been charged with two counts of arranging or facilitating child prostitution, being concerned in the supply of Methredrone, possession of an indecent image of a teenage girl and controlling prostitution for gain.
They'll both appear before Basildon Magistrates Court in May.
Police say the case has been managed by the Serious and Organised Crime Unit in Essex in connection with the Escort Agency Girls4you.com.
The agency had been running in the Southend area for 14 years.
14 other people have been interviewed by police and cautioned for their involvement as drivers.