Essex MP calls for illegal encampment clampdown
13 September 2018, 07:39 | Updated: 13 September 2018, 07:45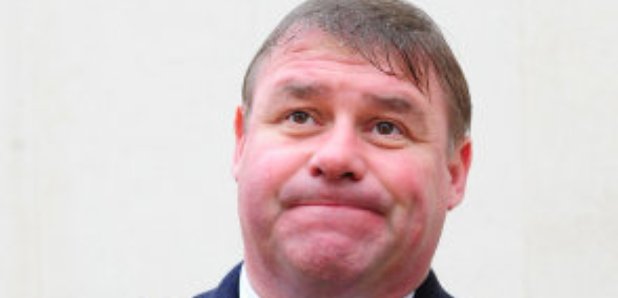 The MP for Rayleigh and Wickford has told Heart the government must do something meaningful to tackle illegal traveller sites.
Mark Francois is one of 59 MPs who want the government to copy Ireland - and make acts of deliberate trespass a criminal offence.
"We (Essex MPs) are pushing for a change in the law, because our constituents are pushing us," he said.
"By making it a criminal offence, you would give the police the power of arrest straight away - which would act as a real deterrent."
Across Essex, there have been 216 unauthorised encampments since the beginning of this year.