Essex MP calls on Theresa May to resign
3 October 2018, 11:28 | Updated: 3 October 2018, 11:35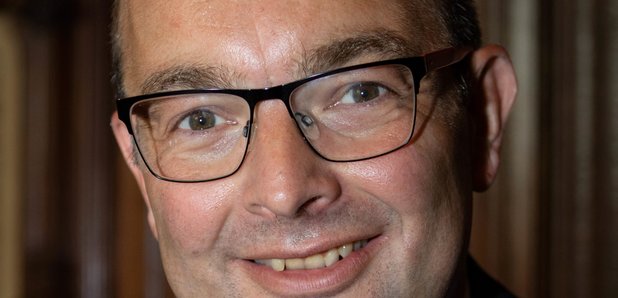 The MP for Rochford and Southend East, James Duddridge, has called on the Prime Minister to resign.
He has submitted his letter to the Chairman of the 1922 committee, Graham Brady MP, calling for a vote of no confidence in the Prime Minister, Theresa May.
In his letter, he said:
"I am normally a loyalist, served in the Whip Office for nearly 5 years and have never voted against the Government. However, there comes a point that blind loyalty is not the right way forward. We need a strong leader, someone who believes in Brexit and someone to deliver what the electorate voted for. The Prime Minister seems incapable of doing this.
"I have not met a single MP who thinks she will lead us into another election after the last disastrous snap election. We will fail to cut through on issues other than Brexit until we are beyond Brexit, yet the can is kicked further and further down the road.
"I write this with heavy heart however we now need a proper leadership election and to move on."