Essex MPs react to confidence vote in PM
13 December 2018, 06:33 | Updated: 13 December 2018, 06:43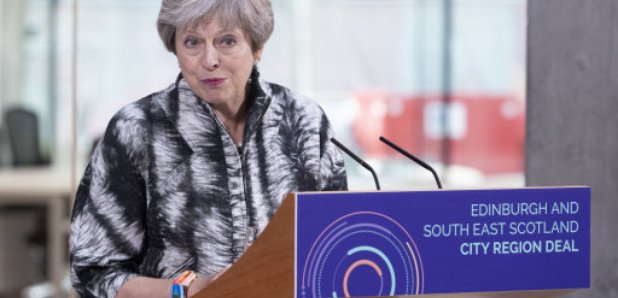 Essex MPs have been reacting to the Prime Minister winning a confidence vote in her leadership last night.
The vote was triggered after 48 Conservative MPs sent in letters calling for one.
But 200 of Theresa May's colleagues voted in her favour last night, compared to 117 voting against.
If Mrs May had lost, she would have been forced to resign.
Here we have collated the reactions to the vote of some of Essex's MPs on twitter:
Braintree MP James Cleverly: "The PM has won the confidence vote. Now we should focus on the job of leaving the EU and keeping the economy growing."
Chelmsford MP Vicky Ford: "Very big support for @theresa_may in 1922 Committee when she says this is NOT the time for uncertainty of leadership challenge & speaks of @Conservatives principles of security, opportunity, aspiration and freedom."
Harlow MP Rob Halfon: "1922 Committee announce PM wins Confidence Vote 200 to 117 #historicmoment. Well done @theresa_may."
Colchester MP Will Quince: "Congratulations to @theresa_may on her victory, now is the time to unite and get on and deliver Brexit. I look forward to the EU Withdrawal Agreement coming before the Commons in the New Year but importantly with the legally binding solution that will make the backstop temporary."