Essex Mum Urges Parents To Challenge Doctors After Son's Death
13 October 2015, 06:49 | Updated: 13 October 2015, 06:55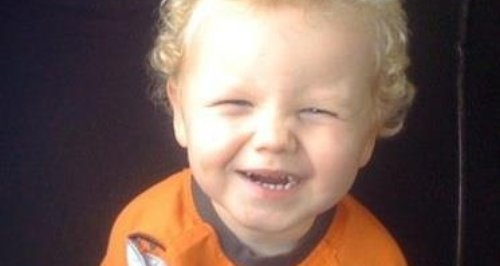 A mum from Halstead has told Heart parents should challenge doctors if they think something is wrong after her son's brain cancer was missed.
Four year-old Mackenzie Cacket died from brain and spinal cancer in May 2012.

His parents, Danielle and James Cacket, have argued ever since that doctors should have spotted the tumour on his brain more quickly.

Danielle said Mackenzie had first started to complain of headaches and sickness in August 2010: "Over Christmas that year was just awful, he didn't have the energy to even open his presents and we couldn't get in touch with any doctors because everywhere was shut.

"It was just a nightmare, we were really worried it was something serious but we kept getting shrugged off by the doctors.

"You just hope it's not anything serious when in actual fact it was".

The couple said they were repeatedly told there was nothing to worry about for six months until an MRI scan revealed the devastating truth.

The youngster underwent surgery and specialist therapy to remove a "tangerine-sized'' tumour and a scan of his brain shortly afterwards showed that it had gone.

Had doctors also scanned his neck as well then, or a few weeks later when he began to feel unwell again, the family believe they may have noticed a second tumour on his spine.

By the time it was discovered, several months later, it was too late to do anything for him.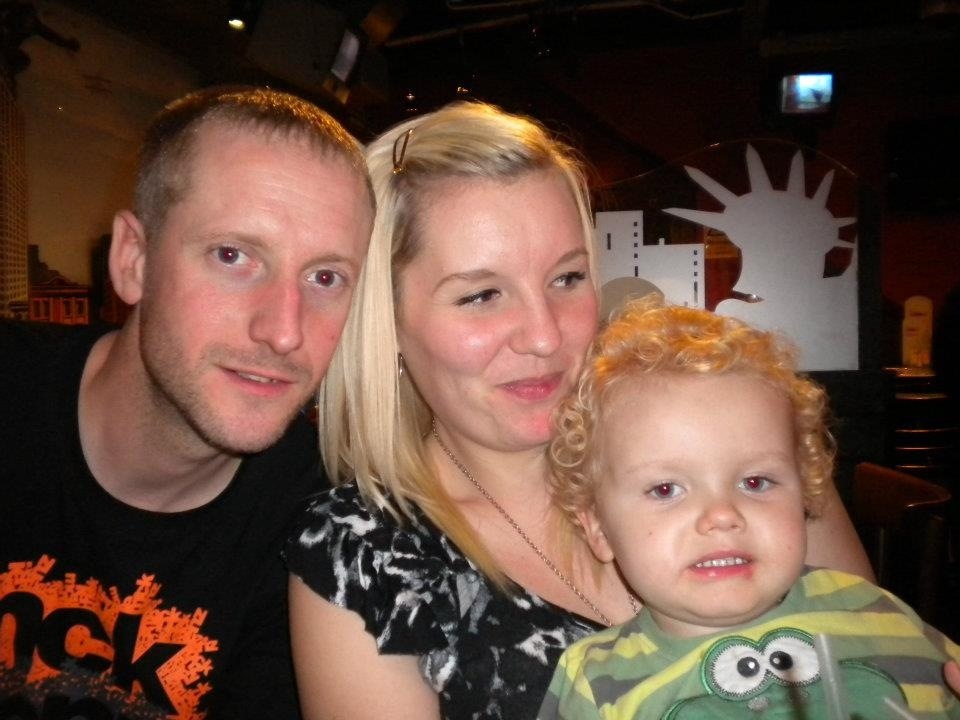 Mrs Cackett said: "The hospitals did say sorry, but it's always seemed a bit feeble and that's why we decided to take legal action.

"Nothing is going to bring Mackenzie back, but it's important to us that lessons are learned so nothing like this can happen to anyone else.''

The couple were represented by law firm Slater and Gordon in a civil action against Colchester and Cambridge University Hospitals NHS Foundation Trusts, and recently reached an out-of-court settlement with the hospitals for a five-figure sum.

Karen Cathcart, a clinical negligence specialist from the firm, said: "Danielle and James have faced a long battle to get justice for Mackenzie and they are relieved it is finally at an end.

"No amount of money can ever make up for what this family has been through, but I hope this brings them some closure and they can now try and move forward with the rest of their lives.''

A spokesman for Colchester Hospital University NHS Foundation Trust said it was pleased that the claim had been resolved.

He added: "The Trust would again like to pass on its most sincere condolences and sympathy to Mackenzie Cackett's family.

"Early in 2011, in response to a complaint from his mother, the trust apologised in writing to her for a series of breakdowns in communication.

"The trust is working very hard to ensure that the quality of its healthcare services continues to improve and that lessons are learnt after mistakes are made.''

Both Colchester and Addenbrooke's Hospitals have apologised to the Cacket family and say they should have spotted the tumours sooner.