Essex: Officer Sacked For Gross Misconduct
25 April 2014, 07:49 | Updated: 25 April 2014, 07:53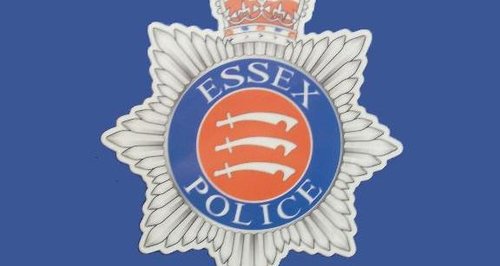 An Essex police officer has been sacked for gross misconduct.
The force says the detective accessed police information in June 2013 about a personal matter.
The 26-year-old, who has not been named, was based at the force's headquarters in Chelmsford.
The misconduct panel, which included an independent member, was chaired by Director of Support Services Mark Gilmartin yesterday (Thursday April 24).
He said: "We believe that the officer's unlawful access of police information was a breach of the professional responsibilities of every police officer.
"We went on to conclude that maintaining trust and confidence in Essex Police and in individual officers is of paramount importance and, as such, dismissed him without notice."