Essex Police Officers Disciplined Over Colchester Stabbing
14 July 2016, 09:23 | Updated: 14 July 2016, 09:25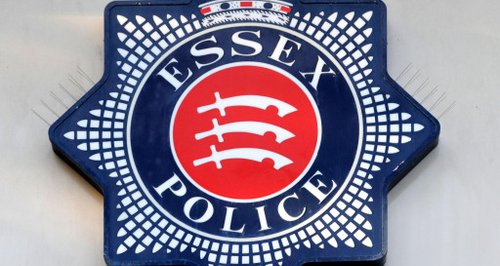 Two Essex Police officers have been disciplined after a domestic abuse suspect stabbed two people in Colchester, just a day after being released on bail.
Ron Hensley was jailed for 15 years in March having attacked his partner, Marie Charles, and her neighbour Ayodeley De Souza on 12 January 2015.
He had been arrested the previous day on suspicion of assaulting his partner and bailed to the Met Police, which wanted him for an unrelated offence.
The Met then bailed him just hours before the attack in Colchester.
The Independent Police Complaints Commission (IPCC) carried out an investigation into the risk assessments undertaken by Essex Police and the Met Police in their respective decisions to bail Hensley.
The IPCC concluded two Essex Police officers had a case to answer for misconduct in relation to the decisions not to refer him to the Crown Prosecution Service before he was bailed.
It found evidence suggesting Essex Police's communication with Ms Charles following Hensley's arrest may not have been sufficiently thorough.
IPCC Commissioner Mary Cunneen said: "The two women Roy Hensley stabbed were lucky to escape with their lives.
"Our investigation closely examined the decisions made by Essex Police officers with regard to the decision to bail him for an assault on his partner, and those of the MPS when they bailed him again for a racially aggravated offence.
"This incident serves only to highlight the dangers to victims of domestic abuse.
"Our investigation looked at the risks in bailing Hensley given his previous history of offending and the fact Hensley's partner had told police he had threatened her should she ever report him.
"We have made a number of recommendations following this investigation, particularly with regard to training.
"I am pleased that Essex Police has accepted and implemented all of our recommendations."
The IPCC concluded the MPS involvement in the incident was limited, and found no case to answer for Met officers or that their actions contributed to Hensley's attack on his partner and her neighbour.