Essex: PC Sacked For Victim Misconduct
15 November 2013, 10:24 | Updated: 15 November 2013, 10:28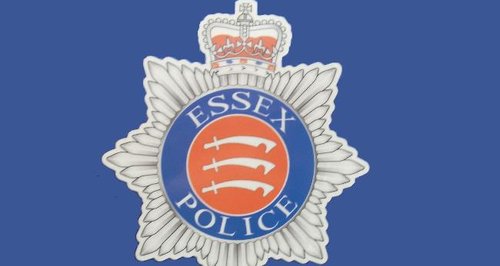 An Essex police officer has been dismissed after attempting to establish a relationship with a "vulnerable" victim.
The constable, who has not been named, was based at Southend police station at the time of the misconduct.
He had been suspended since June.
Following a hearing on Wednesday (13 November), Assistant Chief Constable Gary Beautridge announced that the officer had been dismissed for breaches of police standards, including honesty and integrity, authority, respect and courtesy, orders and instructions and discreditable conduct.
Essex Police said the Pc had contacted the victim with a view to establishing a personal relationship, accessed police computer records without good reason, met the victim while off duty and sent her sexually-suggestive messages.
Chief Constable Stephen Kavanagh said: "This officer's actions were, quite frankly, despicable and such people have no place within the ranks of Essex Police.
"What he did was a betrayal of everything that the police officers and staff of Essex Police stand for and I totally support the decision to sack him.
"I will accept nothing less than the highest standards of behaviour from my officers and staff when it comes to assisting victims.''
The officer has the right to appeal over the decision.