Essex PCC Says Force In Better Shape Than When He Started
4 March 2016, 06:50 | Updated: 4 March 2016, 06:52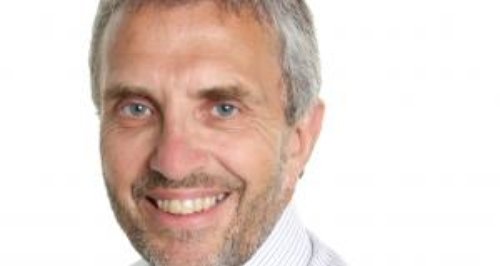 Essex's Police and Crime Commissioner say he believes he will leave the force in a better position than when he started.
Nick Alston is standing down at the next PCC elections which take place in just under two months, on 5 May.
Mr Alston said the force has come along way since he was elected in 2012: "The culture of the organisation has changed, they understand their mission better, they have really understood where the harm is in society.
"We've got some really top end skills across the force, I think we've got a great Chief Constable, and I see lots of energised leaders wanting to take the police forward".
Mr Alston says the scale of domestic abuse in the county was one of the most shocking and challenging issues he has faced in the last four years.
He says the financial pressures on the force have also been hard: "I think it's been the particular financial challenge over the last four years which has been intense, and I'm so glad I think we're seeing a bit of an end to that.
"There's some relief in site, I don't think there'll be further cuts. Of course there'll be financial pressures, but thank goodness my successor will find a police force in good shape and with a bit more certainty about the finances".