Essex PCC "Not Comfortable" With Local Police Levels
24 February 2016, 06:48 | Updated: 24 February 2016, 06:50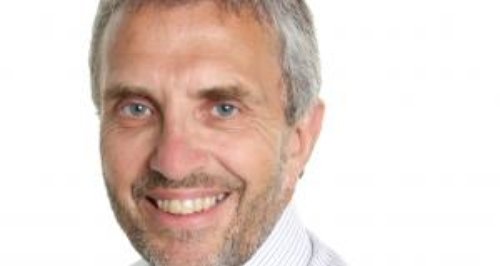 Essex's Police and Crime Commissioner has told Heart he is "not comfortable" with how low the level of local policing in the county is.
The force announced last month it is to reduce the number of PCSOs here from 250 to just 90 as it looks to save money and move resources to, what are considered, higher priority areas.

PCC Nick Alston said he does not believe it is the wrong decision though: "The chief Constable and I have discussed this a lot over the last year. He's having to juggle very difficult priorities.

"I think the level of policing our local communities are getting now is what can reasonably be afforded and there are other areas that are the priority areas.

"But the Chief Constable and I have been very clear, when we are able to get more resource it will go straight to local policing.

Mr Alston added there will not be any further reductions in local policing though.

He said: "Local policing has been the only area really which can provide the resources that can go into other priority areas.

"But it can't go any further. If we have another emerging area of real importance where we have to move police into, then I'm afraid they'll have to come from other areas".