Essex PCC To Review Police Changes After Paedophile Failings
20 May 2016, 08:06 | Updated: 20 May 2016, 08:09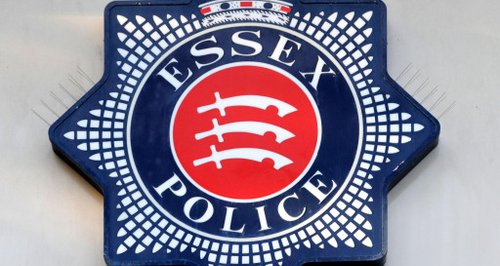 Essex's Police and Crime Commissioner says he will review changes made by the force after failures meant there was a delay of nearly a year in identifying a paedophile.
Information on Martin Goldberg, who was Deputy Headteacher at Thorpe Hall school in Shoeburyness, was passed to officers in November 2013.
He was only identified as a risk to children eight months later though, and then questioned in September 2014. He took his own life a day later.
A report by the Independent Police Complaints Commission found "high workloads" and "low staffing levels" were to blame.
Essex PCC Roger Hirst said: "I am grateful to the IPCC for their report into the Essex Police response to information received from the Child Exploitation and Online Protection Centre, now part of the National Crime Agency, about Martin Goldberg. The children and families who were victims of Goldberg's abusive behaviour have my sincerest sympathy.
"I note with concern the IPCC findings that, in 2014, Essex Police's Online Investigation Team (POLIT) was 'poorly resourced to deal with its high workload' and that there was a 'lack of dedicated managerial presence'.
"The eight month delay from Essex Police receiving the Canadian intelligence to identifying the risk that Goldberg posed through his access to children in the workplace is particularly regrettable, especially since the IPCC finds that Goldberg continued to make covert images of children during this period.
"The IPCC state that there were 'inadequacies' in the relevant Essex Police procedure for assessing risk posed to children at the time of the Goldberg case.
"I understand that Essex Police immediately made changes to this policy and POLIT now begin Disclosure and Barring Service checks within 72 hours of receiving all referrals.
"The IPCC finding that there was no misconduct by any individual police officer or member of police staff is important.
"Once relevant information into Goldberg's employment as a deputy head teacher was identified, the police team acted rapidly and professionally.
"It is essential that Essex Police works tirelessly to protect children from predators. I will be speaking with the Chief Constable about the processes, resources and supervisory structure now in place in this crucial area of child protection.
"As the new Police and Crime Commissioner for Essex, I will be reviewing the changes which have been made already, and working with the Chief Constable to see what further changes need to take place".