Essex PCC: The Candidates
29 April 2016, 06:21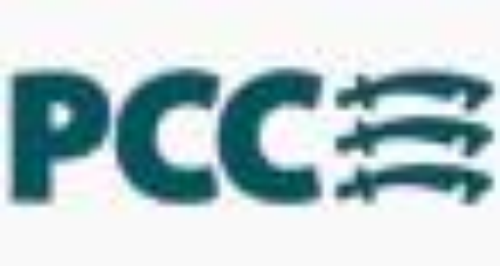 The election to see who will be Essex's next Police and Crime Commissioner takes place on Thursday, 5 May.
To help you decide who to vote for, Heart has spoken to each of the five candidates to hear what they would do if they were to win.
We will also be hearing from a separate candidate on each day through the Breakfast news this week. Drawn at random, Labour's Chris Vince will be on Monday, Roger Hirst from the Conservatives on Tuesday, Independent Martin Terry on Wednesday, the Lib Dems' Kevin MacNamara on Thursday, and Bob Spink from UKIP on Friday.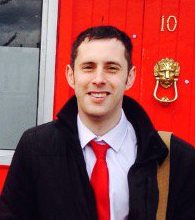 Chris Vince
Labour
Teacher

Top Priorities:
"Making sure we have as an effective and efficient police force as possible and that are police aren't over worked. The other thing for me is looking at the preventative approach to policing, getting out talking to local communities. Talking more in terms of the issue of crime across Essex, we have a big issue with violent crime and, within that, domestic violence and that's something I would want to focus on tackling".
First Thing You Would Do:
"I would listen. I would go actually go out there and talk to the police, talk to these local organisations. I'm not going to sit here and tell you I've got all the answers. You've got to be willing to listen to people and certainly my first step as Police and Crime Commissioner would be making links with the Chief Constable, but also the Police Federation and the police on the streets, and listen to them".
What's The Biggest Challenge Facing The Police:
"The fact that there's been a reduction in policing numbers and you've got to work with that. We've got to ensure our police are as effective as possible, it goes back to working with the Police Federation and talking to them about the issues that there are. Also looking at victim support, something that Essex Police has been criticised about. That's related to the fact we've got a shortage of officers. It's about having our police trained, not burnt out and maintaining PCSO numbers".
How Would You Tackle The Funding Issue:
"Historically Essex has been underfunded and I would want to redress that balance. Essex is a safe county but we've seen a sharp rise in things like domestic violence, violent crime and child sexual exploitation. My job as Police and Crime Commissioner would be to keep the people of Essex safe and we need a budget to do that.".
What Makes You The Best Candidate:
"First of all my background in education has given me an insight into the effects of crime on people, on communities and I'd really want to focus on a preventative approach. My focus is on protecting the police that we've got, protect policing numbers but I think it's my pragmatic approach willing to work with the Police Federation, work with police officers and actually speak to police officers on the street about the issues they have. I think it's talking to people and also being willing to listen to people too".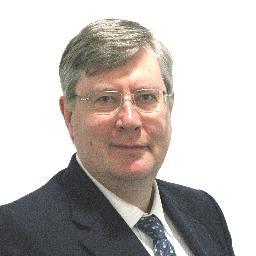 Roger Hirst
Conservatives
Essex County and Brentwood Borough Councillor

Top Priorities:
"The most important thing is making the police more local, more visible, more accessible. We need to then clamp down on things like anti-social behaviour, domestic violence and serious violence on the streets, and indeed on serious and organised crime because that's a big issue in terms of people trafficking at ports at the moment".
First Thing You Would Do:
"Make the police more local. (You do that by) making sure they're using technology better, make sure they can be out and about with tablets and smart phones and do their paper work where the public can get to them. And the second thing is to make sure that we get them better engaged with the public through volunteers and one of the first things I would do is to double the size of the special constabulary and put a special constable in every community".
What's The Biggest Challenge Facing The Police:
"The single biggest challenge is that modernisation agenda, to be using technologies better and making sure we get more police people out on patrol. They've done it in some other forces around the country already - if you look at Sussex, if you look at Humberside they're getting about a fifth more of the police's time out in the public".
How Would You Tackle The Funding Issue:
"I'm not going to sit here and tell you I need to get more funding to make this work. I feel there's more they can do to improve their back office stuff, they can certainly work in closer partnership with the fire service. HR, legal, finance, etc could be done jointly with the fire service but I think also there's more stuff that can be done in terms of more efficient first response teams. I think as well there's more stuff where the police can learn from the fire service in terms of community resilience teams, working with communities, working with young people, reducing crime. If we can reduce crime through better prevention activity then the police will have less demand on their resources".
What Makes You The Best Candidate:
"A passionate belief in law and order and a very good record in public administration. The cabinet role at (Essex) County (Council) and the deputy leadership in Brentwood, they're places where I've done this sort of thing before - helped organisations to modernise, become more efficient, deliver a better service on a tight budget".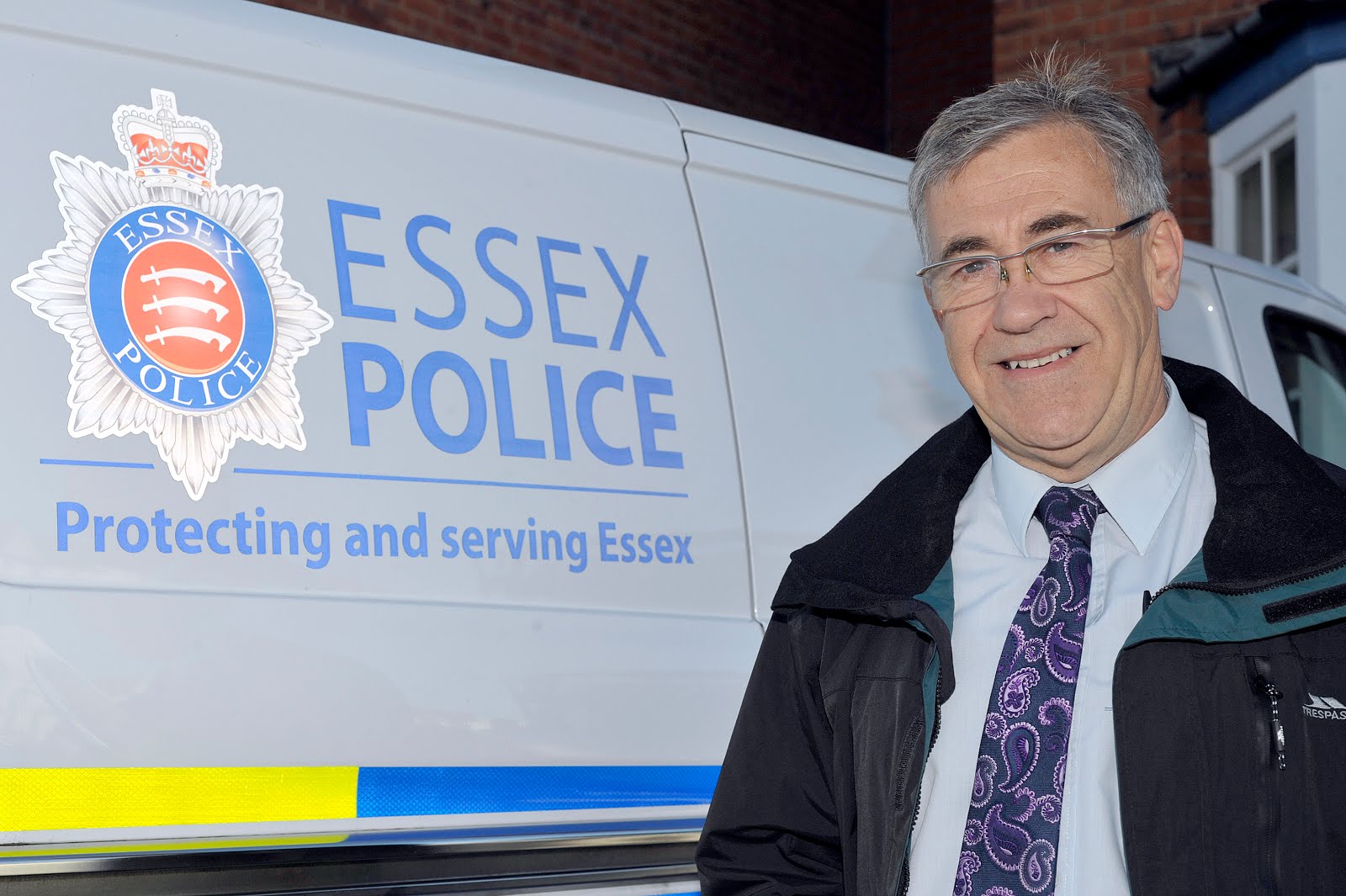 Martin Terry
Independent
Southend Borough Councillor

Top Priorities:
"I will be relentlessly pursuing getting more funding for Essex Police. I will be very robust with that, I don't care who I upset or annoy I will get more funding for Essex Police. The second thing is I would take a zero tolerance approach to policing, in other words crime - no matter how small or large - should not walk on by, and third one will be I will reverse the PCC's stance on part-night lighting".
First Thing You Would Do:
"I will challenge the Government strongly for more money for Essex Police, but I will also adopt a zero tolerance approach".
What's The Biggest Challenge Facing The Police:
"It's got to be the funding. We're a Premier League county with League Two funding, to use a football parlance. We're the lowest funded in the country, that's not acceptable. We're an exciting county, we're growing, we have inward migration, we've got massive developments yet we're cutting police. We cannot have all these things going on and cut policing".
How Would You Tackle The Funding Issue:
"The Essex area has the fastest growth and is the most economically active zone in the whole of the European land mass so I will be lobbying all ministers and saying 'we want the growth, we want the success but you have to give us something in return in terms of resources'. The second thing is I need to lead a debate about how much people are prepared to consider paying, that's on the precept. For 50p a week we could have 300 or 400 more warranted officers. The third is a full frontal assault on the Government, I don't care who I upset or annoy I will fight relentlessly for more funding".
What Makes You The Best Candidate:
"I'm not in a big political party, I don't think big political parties should have any role in policing at all. I'm a very experienced councillor so I have been in a public role for many years. I'm currently in charge of public protection in Southend-on-Sea, I've been endorsed by a former Deputy Chief Constable in the county, and I've got five or six ex-chief constables who've told me they'll help me make informed decisions".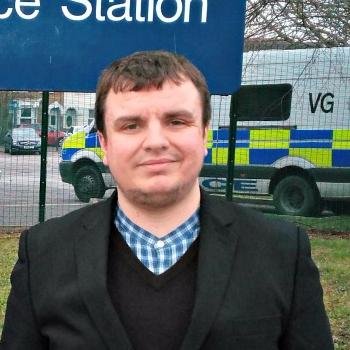 Kevin MacNamara
Lib Dems
Start-up Loans Company

Top Priorities:
"I'd be looking to start returning to police visits for things like burglaries and anti-social behaviour, I would look to end arrests for light drug possession and go after the dealers rather than the users, and I would be looking to increase investment in Essex Police and protect them from further cuts".
First Thing You Would Do:
"The Liberal Democrats have said recently that if we were to form the next Government we would legalise cannabis and we would look to decriminalise a whole range of other drug uses. It takes up to five hours to process one person being arrested and thousands of people are being arrested for light drug possession by Essex Police. I would first start to consult with local people about how they thought about a move away from doing this and actually shifting all of those police hours to more productive things like tackling hidden harms, trafficking, domestic abuse".
What's The Biggest Challenge Facing The Police:
"I do think the funding challenge is the biggest challenge facing Essex Police. The Home Office recently reviewed the amount of cuts much to relief of everyone but it still means we have to find £32 million worth of savings".
How Would You Tackle The Funding Issue:
"I definitely would be asking the Home Secretary to back-load the cuts so we could actually spread them over more years. I'm not conviced a referendum (on increasing the precept by more than two percent) is the correct priority but while inflation is low, I definitely think in the medium term we should be looking at precept increases".
What Makes You The Best Candidate:
"I have a lot of fresh ideas and I'm not afraid to make controversial decisions to get things back on track. The electorate should vote for someone who's new, who's not been on the Essex political scene for a long time. In the other candidates we have people who've been around for a very long time and have the same old ideas. The manifesto I'm standing on is full of radical ideas, it's full of brand new thinking".
Bob Spink
UKIP
Former Castle Point MP

Top Priorities:
"Crime is changing, it's becoming more technologically focussed but people still want to feel safe in their communities and that's a priority for me - get more bobbies on the beat, get the police stations back open, and get the streetlights turned back on. And also to control immigration, it's important who comes in and out of the country. We want to stop criminals and terrorists".
First Thing You Would Do:
"I would be meeting with the Chief Constable to reverse the closure of police front desks. It saved very little money indeed, it actually put off the reporting of crime and it made people feel unsafe. It was against the public interest, the public didn't want it, and yet the Police and Crime Commissioner's first duty is to listen to what the people want".
What's The Biggest Challenge Facing The Police:
"Further police cuts. The Guardian recently said the police are going to be cut from around 125,000 officers to 100,000 officers - that's a 20 percent cut in the next four years. You need someone who's tough, who can fight the cause and put the people's message across".
How Would You Tackle The Funding Issue:
"Within Essex the police have to change their spending priorities - they're building a £43 million grandiose HQ in Chelmsford, I think the people would prefer that money be spent on front line policing in their communities. The second is making sure the Essex force gets its fair share of the national policing cake. I can fight that, I know my way around Westminster, I know may way around the Treasury. Third, the Government's perverse spending priorities put overseas aid - some of it good, but some of it very questionable - and EU funding, £55 million a day, before their first duty of the safety and care of its own citizens. They could re-direct some of that spending to domestic services like police, fire and health services. Also I think we need to get together with the surrounding seven police forces and get economy of scale, better buying decisions, and share resources".
What Makes You The Best Candidate:
"I have 30 years experience of very honourable public service, I have police force management experience going back to the 1980s, I have experience of Westminster and the Treasury which is pretty unique - I know my way around there and I know how to get more funding".