Essex Pcs up for bravery award
12 July 2018, 08:46 | Updated: 12 July 2018, 09:07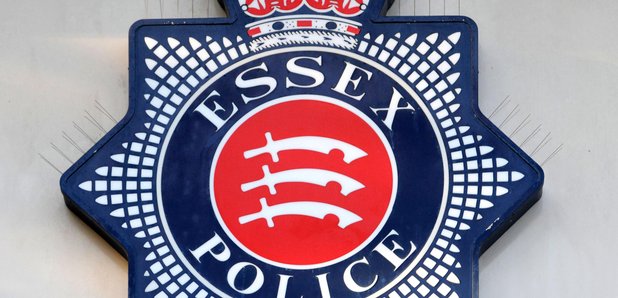 The Police Federation Bravery awards are being held in London tonight, and two Essex Police officers have been nominated for one.
Pc Thomas Clinton and Sgt Michael Latham saved a man who had jumped off a sea wall and injured himself, and who then became aggressive and threatened them as they tried to rescue him.
The officers managed to get the man into a RNLI vessel and back to dry land.
"As we got closer to him, he was trying to punch us, grab us and pull us into the water," they told Heart.
"Instinct does take over - we had a matter of minutes to rescue the man before the tide came over his head."