Essex Police Anti-Drink And Drug Drive Campaign
1 June 2017, 17:18 | Updated: 1 June 2017, 17:22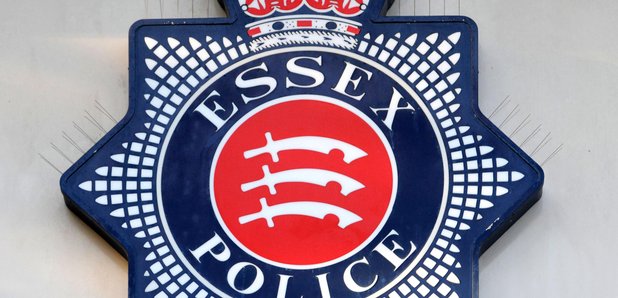 Essex Police has launched its summer anti-drink and drug driving campaign today, in partnership with the Safer Essex Roads Partnership.
Drink and drug driving can ruin lives and it is an issue Essex Police takes very seriously.
For this year's campaign, which runs until June 30the, Essex Police has come together with Essex County Fire and Rescue Service, the East of England Ambulance Service, and the Essex and Herts Air Ambulance to highlight 'How it Feels' to deal with the consequences of drink and drug driving.
Between April 2016 and March 2017, 1,024 people were arrested on suspicion of drink driving in Essex and 695 were arrested on suspicion of drug driving.
Adam Pipe, Casualty Reduction Manager at Essex Police, said: "Summer is a time for enjoying the good weather with friends and family and the vast majority of people will act responsibly.
"Unfortunately however, there will be people who decide the get behind the wheel having consumed drink and/or drinks and are not fit to drive.
"Their selfish and irresponsible actions could result in someone getting seriously injured or even killed and one of our officers, as well as colleagues from the fire and ambulance services, having to deal with the horrific consequences.
"The scenes our officers and other members of the emergency services witness live with them forever and the last thing they want to be doing is having to knock on someone's door to tell them a loved one has died.
"Nine percent of RTCs in Essex are caused by someone who has been drink driving, whilst we have also seen a worrying number of people drug driving. It is reckless, thoughtless, and dangerous.
"We are better equipped than ever to detect offenders and it is only a matter of time before you are caught and brought to justice.
"We're asking everyone in Essex to their bit to help keep the county's roads safe. If you know someone who drives while under the influence of drink or drugs, do the right thing and call us on 101. You can also call Crimestoppers anonymously on 0800 555 111."