Essex Police Cleared Over Lewis Daynes Rape Investigation
26 November 2015, 06:38 | Updated: 26 November 2015, 06:40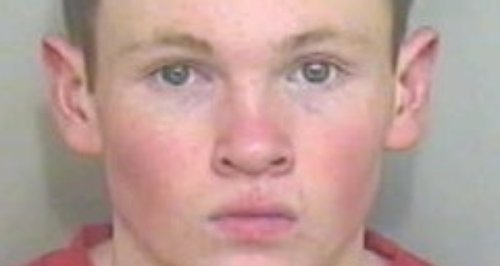 Essex Police has been cleared of any errors or wrong doing over its investigation into a teenager who went on to murder a 14 year-old boy.
19 year-old Lewis Daynes was jailed for life earlier this year after grooming schoolboy Breck Bednar online, luring him to his flat in Grays in February 2014, and then killing him.

Three years before, when Daynes was just 15, he had been arrested over the suspected rape of another boy, also aged 15.

The allegation was investigated but no further action was taken against him.

The Independent Police Complaints Commission has investigated Essex Police's response.

The IPCC has said: "Following a referral from the force in 2014, the IPCC investigated the force's response to the rape allegation, including whether its decisions and actions were in accordance with local and national policies and guidance.

"The investigation examined the actions of the detective constable who led the investigation and found the officer had actively pursued all lines of enquiry based on the information available and the actions taken were justified and proportionate in the circumstances.

"The detective inspector (DI) overseeing the investigation was found to have sufficiently scrutinised and managed the rape investigation and the detective chief inspector responsible for reviewing the DI's assessment of the investigation, was found to have applied proportionate and appropriate decision-making.

"Due to the sensitive nature of the original investigation, the IPCC will not be publishing its final report".