Essex Police Defers PCSO Decision Until Next Year
4 December 2015, 10:22 | Updated: 4 December 2015, 10:25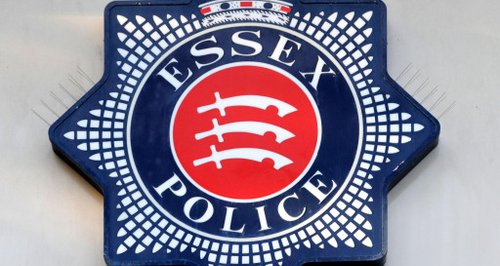 Essex Police has announced it is to defer any final decisions on plans to reduce PCSO numbers until early next year.
Back in October the force had unveiled plans to reduce number by 76 percent from around 250 to just 60, along with closing more than half its police stations.

It was being done as the Essex Police expected it was likely to have to save £63 million by 2020.

A consultation was launched and a final decision was due to be made later this month (December).

The force says it is now reviewing the PCSO decision following the Autumn Statement where the Chancellor, George Osbourne, scrapped any further police cuts.

In a statement, Essex Police said: "The decision has been taken following the police funding announcements made by the Chancellor in his autumn statement and in view of the impending government announcement scheduled for 18 December of revised funding settlements for individual forces.

"The combination of these announcements are likely to mean the force still needs to find significant savings in the years to come.

"Essex Police entered into formal consultation in October on proposals to reduce numbers of PCSOs employed by the force to 60 by April 2016.

"The proposals will now be deferred until January 2016 to allow for careful consideration and analysis of all relevant information.

"Affected employees were informed of the deferment by letter and following consultation with Unison".