Essex Police Federation Welcomes New Bill
13 September 2018, 16:08 | Updated: 13 September 2018, 16:09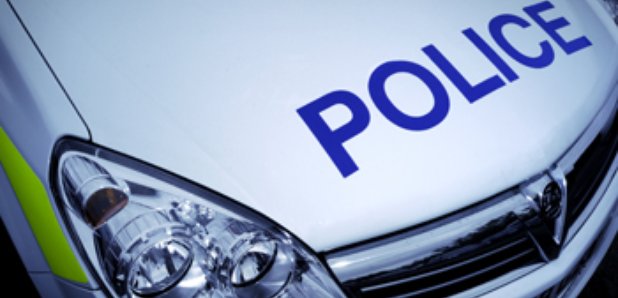 People who attack police officers, paramedics, or firefighters are going to have to spend longer in jail.
From November, a new offence will double the sentence for assaulting an emergency worker from 6 to 12 months.

Across Essex, figures show that there were 666 assaults on police officers last year.

Steve Taylor, Chair of Essex Police Federation, told Heart "The number of police officers over the past couple of years has been cut back... every assault we suffer is felt that bit more keenly.

"It also affects the wider community, because invariably that officer will be off the street. Even if it's only for a couple of hours - any amount of time officers are off the street, society loses out.

"Assaults on emergency service workers, and in my position assaults on Police officers, are not accepted and will not be tolerated by our communities"

The Assaults on Emergency Workers (Offences) Bill covers a range of emergency workers including police, prison officers, custody officers, fire service personnel, search and rescue services and certain healthcare staff.