Essex Police Host 'Tweetathon'
10 August 2018, 17:20 | Updated: 10 August 2018, 17:21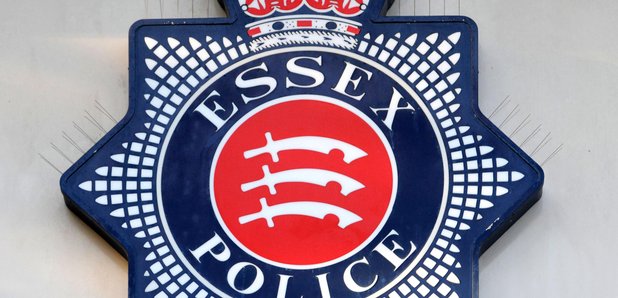 Essex Police are hosting a 24-hour Tweetathon today, to give us an insight into the demand facing police on a typical day.
The posts cover basic details of a selection of incidents, enquiries and issues received via 999 and 101. Today the force has tweeted about being called for things like a suspected illegal immigrant in the back of a lorry and concern for a child in a house on their own.
Some of the more unusual calls they've received today include an argument over a cat, nuisance bikers on a footpath, and a Portaloo in the middle of the A12.
Superintendent Kevin Baldwin said: "Already this year we've seen one of our busiest summers in recent memory with extra calls for help amounting to about one day extra per week over what we expect during other seasons.

"The Tweetathon is a fantastic opportunity for us to show people the types of calls we get and it may surprise them to see that many people are not ringing about crime.

"Every day our call takers deal with calls about a range of issues relating to mental health, vulnerability and requests for information, alongside calls reporting crime or from people needing urgent help.

"We also take hundreds of calls every month on issues that should be dealt with by other agencies.

"We will use the Tweetathon to help increase awareness about what is and isn't a policing matter in a bid to reduce demand on the force for non-police matters and those that should be dealt with by other organisations."

The Tweetathon is part of the force's More Time to Fight Crime campaign.