Essex Police Officer Gets Final Written Warning
24 March 2016, 07:12 | Updated: 24 March 2016, 07:14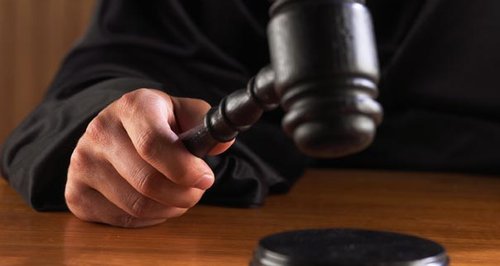 An Essex Police officer has been given a final written warning for using the police computer system for personal reasons.
A hearing found PC Julie Willis, who was stationed in Harlow, used the system to view confidential information about three people "for personal reasons without any policing purpose to do so" between May 2005 and July 2011.
Assistant Chief Constable Steve Worron, who chaired the hearing, said: "Pc Willis has been found to have failed to follow clear force instructions and breached confidentiality which should be fundamental values of all serving officers.
"She is an experienced officer who must have known that accessing information systems without a policing purpose would be likely to result in gross misconduct proceedings.
"Information must only ever be accessed for a proper policing purpose. In the majority of cases this policing purpose is clear.
"If officers and staff are ever in any doubt they should speak with a supervisor".