Essex Police Officer On Final Written Warning
4 March 2016, 06:52 | Updated: 4 March 2016, 06:54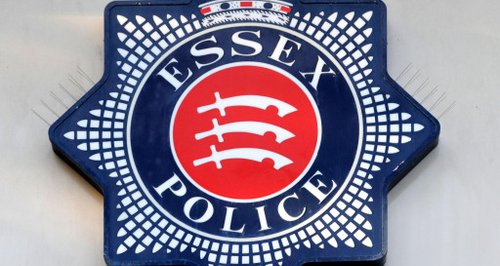 An Essex Police officer has been given a final written warning for using the Police Intelligence System to look up information on someone he knew.
A panel heard Detective Constable Leigh Valentine had no "proper policing purpose" to access the database, which he did once in 2010 and then again in 2011.
DC Valentine was rule to have "breached the standards of professional behaviour in terms of confidentiality, orders and instructions, and discreditable conduct".
After the hearing, DCC Matthew Horne of Essex Police said: "We take breaches of professional standards extremely seriously and the information and intelligence we hold must only be used to keep people safe.
"When any officer or member of staff accesses this information inappropriately and not for a specific lawful policing purpose it is a gross breach of the public's trust.
"It is right that we take robust action on these cases to protect public confidence in policing and the integrity and professionalism of the overwhelming majority of Essex's police officers".