Essex police officers 'failed in their duties'
4 October 2018, 06:52 | Updated: 4 October 2018, 07:08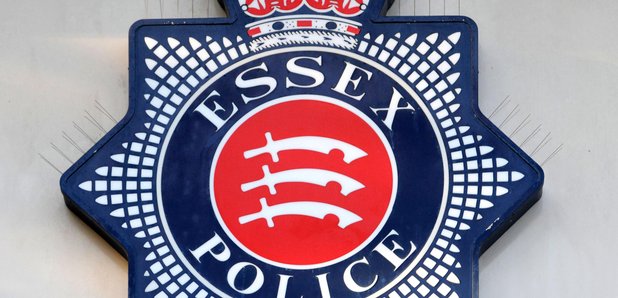 A vulnerable woman in Essex was found dead by police nearly 17 hours after her social worker made a 999 call.
On 1 August 2017 at 5.27pm, Essex Police received a call from a social worker via 999. The social worker was concerned about a woman with a major depressive disorder who had attempted to kill herself. The social worker had advised the woman to go to her nearest A&E, but she had failed to arrive and her mobile phone was switched off.
Two officers arrived at the woman's house at 10.16am on 2 August and found her dead.
The Independent Office for Police Conduct investigated the actions and decision making of Essex Police following the concern for welfare report made by the social worker.
During the investigation, they found indications that a number of police staff employees and officers from Essex Police failed in their duties and responsibilities when they did not seek to resource the incident promptly, or attend the woman's home in the timescales stipulated by Essex police guidance. The watchdog interviewed all police officers under the misconduct caution and obtained statements from the police staff employees.
Essex Police say they will address some of the areas requiring improvement. This will include reviewing their shift handover procedures as well as training provided to staff undertaking acting supervisor duties, and reinforcing roles and responsibilities within the Force Control Room.