Essex Police Officers Owed 5,000 Rest Days
1 April 2016, 06:08 | Updated: 1 April 2016, 06:09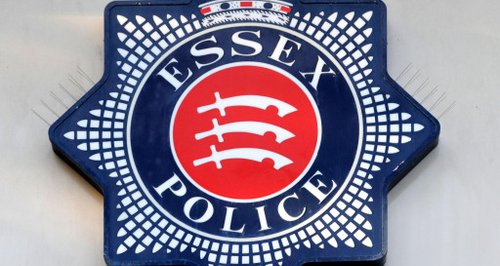 A new report claims Essex Police owes its officers more than 5,000 days in cancelled rest days.
The Police Oracle, which compiled the figures, says manpower shortages means these days may never be able to use up the time in lieu.
The Chairman of the Essex Police Federation, Mark Smith, agrees: "Officer numbers are shrinking so it's getting hard for officers to take time off, or even annual leave.
"So these 5,000 days that are owed to officers, I'm concerned whether or not officers will ever actually be able to take them".
Mr Smith is also concerned about the impact it will have on policing and the service the public gets: "It's no different to anyone else who works. If every weekend you were due to be off was taken away from you and you just constantly worked, you can only so long you can go on.
"And in a physically demanding, mentally demanding job, the time you can carry on is cut back even further.
"The actual staff, the police officers, are the biggest asset that Essex Police have, they're the main resource. If you didn't have the police officers you wouldn't have policing so if officers are going off sick and being run into the ground, the knock-on effect is that policing will be affected".
Mr Smith says the Federation has been working with Essex Police to rectify the situation and is confident that the 5,000 number will not increase any further.
He said the current situation is not sustainable: "What forces are trying to do is carrying on policing in the same way as when we had 3,600 police officers in Essex, we now have 2,900.
"It can't happen, and they're only coping by cancelling rest days. But that's a false economy because if you keep cancelling rest days more and more officers are going to go off sick, and you're going to have fewer and fewer resources available to you".
In a statement, Essex Police told us that "the nature of modern policing means officers often have to work on off days - be that for court, operational commitments and sometimes to enable personal flexibility to manage demanding workloads."