Essex Police Rated 'Good' By HMIC
11 February 2016, 06:48 | Updated: 11 February 2016, 06:49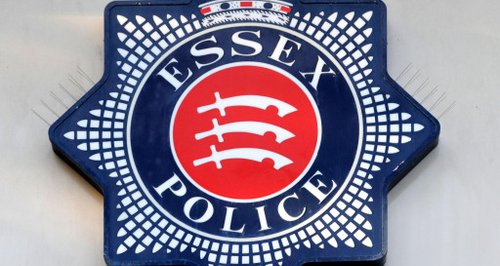 Essex Police has been rated as 'good' in a new report for how it keeps people safe and reduces crime.
The report from Her Majesty's Inspectorate of Constabulary looked at three main areas: the ethics and culture of the force, how it engages with the public, and its use of tasers and stop and search.

It found the forces use of tasers was fair and appropriate and the officers that used them were trained to the right standard, whilst the use of stop and search powers was effective and fair.

The report also stated there was a strong ethical culture at Essex Police that support staff to do the right thing.

It says this is driven to by the Chief Constable who is respected by staff and seen as approachable, with many members of the workforce feeling happy to go directly to him with issues and concerns.

It also states complaints were dealt with fairly and consistently, and there was a clear understanding about the importance of effective engagment with the public although more needed to be done to communicate with certain protected groups.

It did raise concerns over the occupational health service available to staff, stating some of the workforce found difficulty obtaining services, provision of a poor service, and some staff having to pay for their own counselling.

Chief Constable Stephen Kavanagh welcomed the findings in the report. He said: "We are pleased that the HMIC has recognised the work we are doing in this area. It has highlighted the fact that we have a strong ethical culture and that we communicate what we do to the people who live, work and visit Essex.

"It also emphasised that there is a process for people to challenge what we do and that we have a fair and open complaints procedure.

"However, we are not complacent and are constantly looking at how we can improve the service we provide to protect and serve the county".