Essex Police Zero Tolerance On Hoax 999 Calls
18 July 2016, 09:38 | Updated: 18 July 2016, 09:39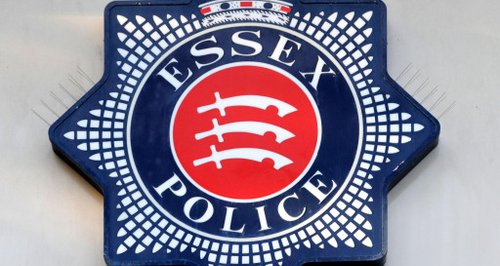 Essex Police says it will take a "zero tolerance" approach to anyone caught making hoax 999 calls.
It says it gets up to 400 hoax or inappropriate 999 calls each month and it can stop officers getting to real emergencies.
It has launched a new campaign, called 'More Time to Fight Crime', to tackle the issue.
The force has published recordings of inappropriate, hoax and abusiv 999 calls as part of the campaign, including a man complaining there is a rat in his house and someone else calling simply to swear at police.
Chief Inspector Glen Pavelin who is in charge of Essex Police's Force Control Room, said: "We take a zero-tolerance approach to hoax calls because they stop people who really need us from getting through.
"Our message is clear: it's not clever, it's not funny and it could well end up with you being arrested, fined and imprisoned.
"But we also want people to understand what is and isn't a police matter.
"We take hundreds of calls every month on issues like noise nuisance or parking problems which can and should be resolved by local partners.
"We will always try and help but especially at summertime our resources can be stretched. Knowing how to do things like report non-emergency crime online will give us more time to fight crime".
The campaign comes as new police figures revealed a "seasonal spike" in crime which Essex sees in summertime before the figures fall back in autumn. The force also experiences a summer increase in so-called 'non-crime' incidents such as missing people.
Chief Constable Stephen Kavanagh said: "Not all crime is preventable but there are things I need people to do this summer to give us more time to fight crime during a period when we know demand for our help tends to increase.
"Taking sensible steps to keep your home secure, keeping track of where your children are at the beach and driving safely mean fewer incidents and more time for highly trained officers to help people in need.
"We'll be giving out that information across the summer.
"I have made sure extra resources are available to keep Essex safe this summer, but I need the public to help.
"We get called for everything from an 'offensive builder's bum' to murder and deaths on our roads: if we can raise awareness of the non-policing matters that can be better resolved elsewhere we free up time and people to tackle the issues we know communities really need us for".