Essex Renters Paid Landlords £45,000 Over Last Five Years
3 March 2016, 06:49 | Updated: 3 March 2016, 06:51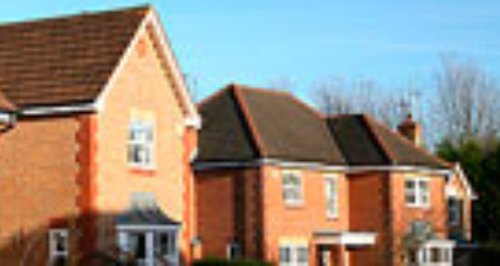 A housing charity claims the average renter in Essex has paid their landlord nearly £45,000 over the last five years.
Shelter says that is nearly enough to put down a 20 percent deposit on a first home in the county, and is calling for the Government to do more to tackle the issue.
Campbell Robb, Shelter's Chief Executive, said: "When just five years of rent could get you the deposit on a house, it's no wonder the East of England's renters feel like they're getting a raw deal, paying through the nose for something they can never call their own.
"Our drastic shortage of affordable homes is leaving millions of people stuck in their childhood bedrooms in a bid to save money, or in expensive and unstable private renting with little hope of ever saving for a home to put down roots in.
"It doesn't have to be this way - the government can turn things around by investing in homes that people on ordinary wages can actually afford to buy, or rent for the long-term."