Essex Revealed As Hotspot For Homelessness
8 November 2017, 08:44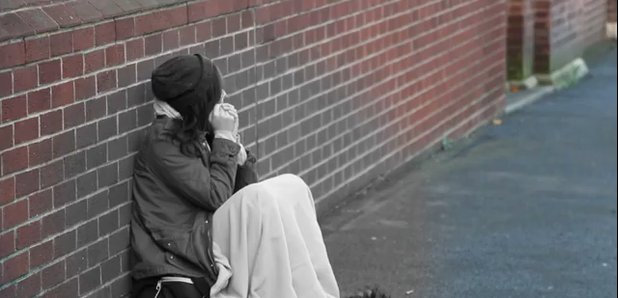 Eight places in Essex have the highest rates of recorded homelessness in the East of England.
Areas including Harlow, Chelmsford, Basildon and Colchester have come within the top 20.
Shelter claims more than twenty thousand people don't have a permanent roof over their heads in this region of the UK.
Neal Mcardle from homeless charity HARP in Southend told Heart "more and more people are becomming homeless and finding it more difficult to get back into provate rented sector accomodation. It's hitting the poorest people hardest and that's a real problem for people that we are working with. So we are meeting that need by providing more accomodation that supports people and helps them get back on their feet again."
He added "we've added more emergency accommodation... and we also work with our local churches and faith groups to provide... bed spaces for people within halls."