Essex: Tacking Domestic Abuse Is Priority For PCC
4 November 2013, 05:15 | Updated: 4 November 2013, 06:18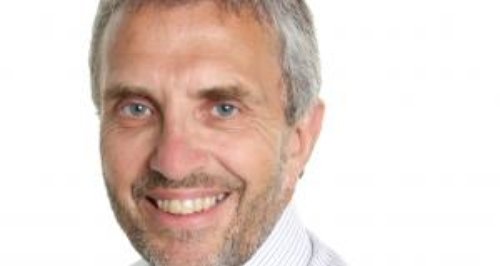 New figures reveal between April 1st and September 30th this year there were 3,627 reports of domestic abuse in Essex.
The Essex Police and Crime Commissioner has found that equates to around 20 a day.
Breaking those figures down even further Nick Alston found during July, Essex Police received more than 100 domestic abuse related emergency calls every day, and is currently managing around 80 such incidents daily.
Most tragically, over a recent period of just eight weeks, three women were killed in their homes.
Mr Alston says: "We surely can't accept this level of harm. And it's clear to me that this is not just a challenge for police and social care - we must all play our part in helping to reduce and prevent the profound damage caused by domestic abuse.
"I have identified domestic abuse as a top priority within the Essex Police and Crime Plan. I chair a newly constituted Essex Domestic Abuse Strategic Board, which has representation from across all of the key agencies that have a role to play in tackling domestic abuse - including the police, councils, probation, the prosecution authorities and health.
"This new Board oversees an ambitious programme of work, in supporting victims, tackling perpetrators, and most importantly, working to prevent domestic abuse from happening in the first place.
"I am delighted that our Chief Constable Stephen Kavanagh has begun an extensive programme of work to develop Essex Police's approach to combatting domestic abuse.
"The first phase of this work included a domestic abuse summit which brought together local, national and international experts and practitioners to identify strategies to combat these awful crimes.
"The Chief Constable is now working across the force and with partners to ensure that Essex Police delivers against the domestic abuse priorities set out within the Police and Crime Plan."
Domestic abuse, as well as policing in general, will be discussed at a public meeting chaired by Mr Alston at 6.30pm today (Monday 4 November). It is taking place at Chelmsford City Council Chamber on Duke Street.