Essex Train Commuters Face Five Delays A Week
27 November 2015, 06:54 | Updated: 27 November 2015, 06:57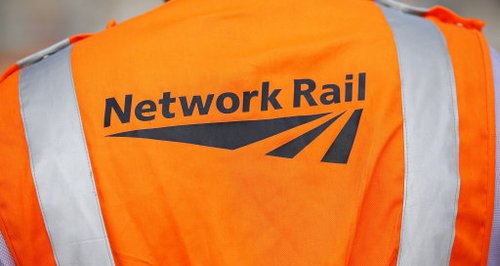 Essex rail commuters face, on average, five delays every week caused by things like faulty or broken tracks, bad weather or vandalism.
Figures seen by Heart through a Freedom of Information Act request to Network Rail show there were 260 delays between August 2014 and July 2015.
The figures do not include any delays to do with issues with Greater Anglia.
It follows more than nine hours of disruption in Essex on Tuesday caused by a signal failure and overhead line problems.

Will Quince, who is MP for Colchester and sits on the Transport Select Committee, has written to fellow MPs calling for an inquiry into train services in our county.

He has told Heart he fears these figures are just the tip of the iceberg: "Sadly I'm not surprised and actually I think that might be an under-estimation of the actual level of the problem.

"We can't have that when people are paying that amount of money, they need consistency of service, and quite frankly what's happening at the moment is shambolic at best but verging on incompetent.

"It is incredibly frustrating for passengers to pay, a minimum in Colchester, of £4,800 pounds a year to get into London and on a regular basis being late into work or to be getting back late and miss putting the kids to bed".

Network Rail said: "We are constantly working to reduce the numbers of incidents by using our remote condition monitoring which monitors our points and track circuits so any emerging issues can be captured and measured, allowing our response team to attend prior to any failures.

"We have a huge programme of Track Recording Trains (TRTs) scheduled across our network on a regular basis measuring our track quality, allowing data to be analysed immediately and any potential faults are shared with our infrastructure maintenance teams for their attention – this is one of the many steps we are taking to minimise incidents and disruptions to our passengers.

"Along with TRTs, we have On- Track Machines which involves tampers and stoneblower trains – all which are designed to maintain and preserve the quality of our track".