Essex WWII Vets To Get France's Top Honour
27 May 2016, 07:35 | Updated: 27 May 2016, 07:37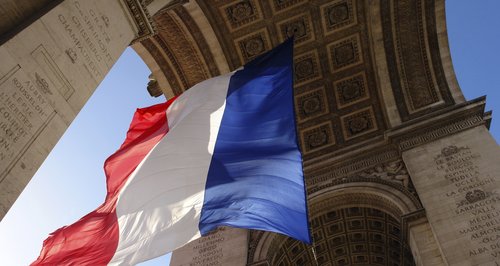 Three World War Two veterans from Essex are being presented with France's highest honour ahead of the 72nd anniversary of D-Day.
90 year-old James Raw, a Midshipman on a Tank Landing Craft, 92 year-old Walter Bridger, a Marine in the Royal Marines, and 93 year-old Donald McGeachy, a Stoker in the Royal Navy, are all being awarded the Légion d'honneur.
They are among 14 WW2 veterans to be presented with the awards during a ceremony at the French Ambassador's Residence in London.
96-year-old Marsie Taylor from London will be the first woman to be given the medal