Family Homeless Following Chelmsford Fire
13 May 2014, 08:14 | Updated: 13 May 2014, 08:16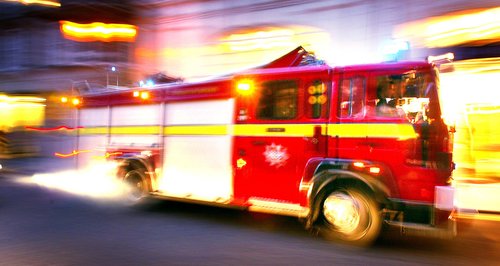 A woman and her three children have been made homeless following a fire in Chelmsford.
Emergency services were called to the two-storey house on Sawkins Avenue at around 8.45pm yesterday (Monday 12 May) to find the whole of the first floor heavily smoke logged.

The fire was out by 9.18pm.

The woman had to be taken to hospital for breathing in smoke.

The Red Cross Victim Support unit provided welfare assistance to the family at the scene.