Family Of Missing Clacton Man Issue Appeal
21 June 2017, 06:52 | Updated: 21 June 2017, 06:53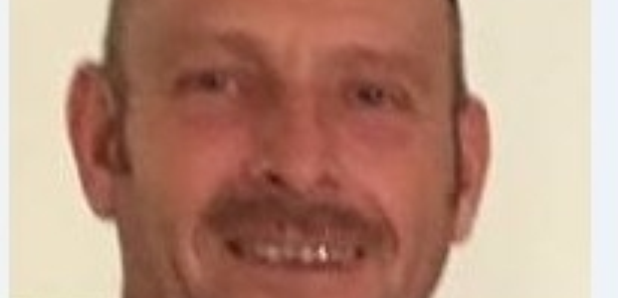 After appearing on TV, the family of missing Clacton man, Nigel Kedar, have issued an appeal.
Nigel's mum and dad wrote: "We love and miss you and long to be with you again, or at least know you are alright with whatever you are doing now. We love you and love conquers all. Whatever has happened, you will always be our son and we can help you, if you need it.
"Your sisters, brother and your son - our grandson - are also struggling with your disappearance. Please be in touch if you can. We all love you, Mum and Dad."
Nigel was last seen at 9.30am on Tuesday 4 April walking southbound through Dickleburgh towards Ipswich.
Detective Chief Inspector Marie James said: "Nigel has now been missing for more than two months and we are keen to speak with anyone who may have seen him or know of his whereabouts.
"I would ask members of the public to think what they were doing specifically between Sunday 2 April and Tuesday 4 April. Nigel was seen walking on Queens Road at 4pm on Monday 3 April 2017. He was not seen again until 6.30am on the Tuesday when he purchased some water from the petrol station in Long Stratton.
"Nigel's movements during this period may give us an insight into where he was heading and what his intentions were. If you saw him, spoke with him or have any information please get in touch."
He is described as being white, 5ft 11 tall, of a large build and has short hair. He was wearing dark coloured trousers with a lighter coloured long sleeved shirt. Nigel also has a distinctive gold tooth.
Anyone with information should contact Norfolk Constabulary immediately on 999.