Family of woman missing from Purfleet renew appeal
15 August 2018, 08:35 | Updated: 15 August 2018, 08:56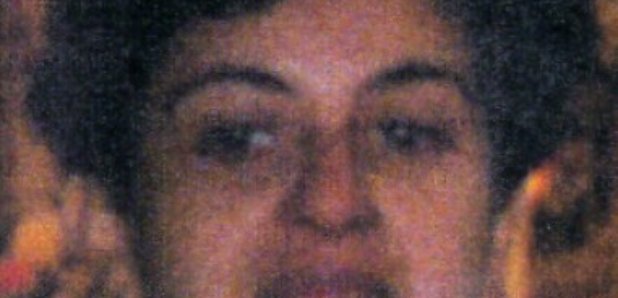 The sister of a woman who has been missing from Purfleet for 20 years has criticised the investigation into her disappearance.
Lorraine Freeman vanished in 1998, aged 35 years old.
Her sister Toni has told Heart she thinks the investigation into what happened has not been up to scratch.
"The police investigation, in my mind, has been very, very poor," she said.
"It was friends of Lorraine phoning up my mum a couple of months after Lorraine had disappeared, wondering where she'd disappeared - they didn't know where she'd gone so they were phoning up my mum.
"The police hadn't been round, they hadn't spoken to them - this was really, really good friends.
"My mum lives in Glasgow in Scotland, and myself now based in Barrow-in-Furness.
"Lorraine was in London - she had a whole group of friends round there.
"To me, the first port of call for the police should have been her friends, and yet they weren't contacted."
Toni now says she's going to go through the Freedom of Information Act to get everything on the case, as she believes there are still questions that need to be answered.
Lorraine's family are asking anyone who has any information about her or her disappearance to get in touch with the Missing People charity anonymously.
Lorraine has a Scottish accent, is mixed race, around 5ft 1in tall and of slim build. She has brown eyes and, at the time of her disappearance, had dark brown, shoulder-length hair.