Family Pay Tribute To Man Fatally Shot In Chelmsford
7 August 2017, 12:25 | Updated: 7 August 2017, 12:29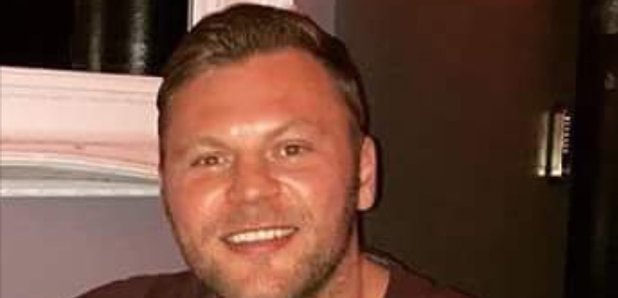 Tributes have been paid to a "humble, caring young man" who died after he was shot in Chelmsford in the early hours of Saturday August 5.
Sue Wilson, the mother of John Pordage, 34, of Galleywood, said: "My dear lovely, handsome son John has been taken away from me, his family and friends.
"We are all so heartbroken.
"John was fun-loving and wore his heart on his sleeve.
"He was known for his big personality and friendly nature. He was a cheeky chap and had so much to look forward to.
"We loved him, everyone loved him. He had the biggest heart.
"John loved working out at the gym and was into healthy eating. He was also an accomplished artist who loved creativity and design.
"John was a humble, caring young man who would support everyone and do anything for anybody.
"We are going to miss him so very much. Words cannot describe the pain I am going through right now.
"I would like to thank everyone for their dear messages of support."