Fears Essex Police Cuts Will Lead To More Knife Crime
12 November 2015, 07:19 | Updated: 12 November 2015, 07:21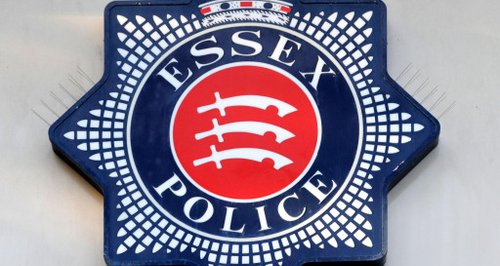 An Essex anti-knife crime campaigner has told Heart she fears there will be more knife attacks here if there are more cuts to the county's police.
Caroline Shearer, who founded Only Cowards Carry after her son was stabbed in Colchester, says "we're losing the battle" on Essex's streets.

It is after one man was killed and two others were seriously injured in three separate knife stabbings in Colchester, Chelmsford and Great Baddow in the space of just seven hours on Tuesday night.

A 70 year-old man was left with life-changing injuries after being attacked at a property on Hythe Hill at around 5.40pm.

About an hour later, a 27 year-old man was stabbed following a fight on Baddow Road in Chelmsford. He died in hospital and police started a murder investigation.

Then, just before midnight, a 22 year-old was stabbed in the head on The Chase in Great Baddow.

Ms Shearer said: "No-body, at this point in time feels safe. People are scared.

"This isn't down to the police not being able to do their job, it's down to the police having so many cuts.

"My goodness, whatever's going to happen when they take them off the streets.

"Unfortunately those above us are more worried about the money and the finances.

"We've got a war on our streets and a war within our walls at the moment, and I just can't see it stopping".

Essex Police said: "Essex is a safe county served by thousands of brave, committed and hard-working officers and staff.

"Keeping people safe is what motivates us and will always be our number one priority, but doing that means we've also got a responsibility to spend reducing budgets in the best possible way in order to protect and serve this county.

"Crime is changing: a "bobby on the beat" force cannot keep the whole county safe at all times.

"Money is a really big part of the changes we have to make, but it's not the only factor. Many of the changes we've announced would need to be made even if money wasn't a problem.

"We need to get smarter, we need to get more efficient, and we need to put our limited resources where they can help people in need."

A 25 year-old man has been arrested as part of the investigation in Chelmsford.