Female MPs celebrate 100 Years
21 November 2018, 16:16 | Updated: 21 November 2018, 16:41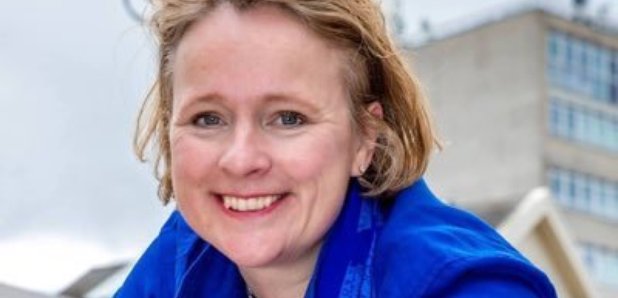 Female MPs have invited female constituents to Westminister to mark the passing of the Qualification of Women's Act.
In 1918 the law changed to allow women to become MPs, back then there was just one female MP, but today there are 208.
That still only counts as 32% of the House of Commons, Chelmsford MP Vicky Ford told Heart what's changed and how problems like online abuse still need to be tackled
"When I speak to colleagues who have been in Parliament for longer periods they say how different Parliament feels today just with the 30% of women. We need to see those large social media platforms to take this more seriously, because it is offputting. Police have been very, very good at taking action against those threats in a number of different cases and we need to call it out and support each other.
Today is a sign of that, it's a crossparty day today, bringing together women MP's from all over the country with women who may be the MP's of the future from all over the country."