Fewer beds for mental health patients in Essex
23 October 2018, 05:29 | Updated: 23 October 2018, 06:13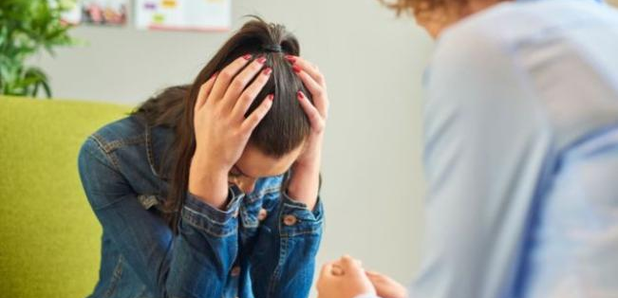 Research by the TUC shows mental health services in Essex are failing to keep up with demand.
The number of beds available has fallen in every part of the county in the last five years - despite more people needing them.
In Suffolk and North East Essex, there are 25 percent fewer beds and 10 percent fewer doctors. However the number of mental health nurses has increased by a third.
In Mid and South Essex the number of beds, doctors and nurses has halved, even though demand has only fallen by 24 percent.
And while there are 10 percent more doctors in Hertfordshire and West Essex, this is heavily outweighed by a fall of 14 percent in the number of nurses and beds - and demand for mental health services more than doubling in five years.
The TUC says the unprecedented squeeze on health service funding and health workers' pay are key reasons behind the fall in capacity.
NHS mental health trusts have seen their income cut by more than a £100 million in real-terms since 2012.
And the clampdown on pay in the NHS has hit staffing levels, with more than one in 10 mental health posts currently vacant.
Unions want the Chancellor to use this month's budget to increase health spending.
TUC Regional Secretary Sam Gurney said: "The Prime Minister promised to tackle the 'burning injustice' of inadequate treatment for mental illness. But years of underfunding has created a staffing crisis in mental health services and a huge shortage of beds.
"The East of England has suffered the sharpest fall in mental health provision of any region.
"This month's Budget must provide urgent funding for the NHS, schools and councils. They need more resources to help people struggling with their mental health.