First Christmas For Family Without Missing Clacton Man
20 December 2017, 06:25 | Updated: 20 December 2017, 06:36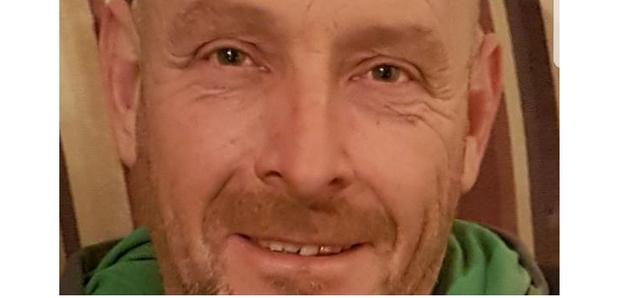 The sister of a missing man from Clacton who is facing her first Christmas without him says she's on a emotional rollercoaster.
52 year old Nigel Kedar was last seen at 9.30am on Tuesday 4 April walking southbound through Dickleburgh towards Ipswich.
He is described as being white, 5ft 11 tall, of a large build and has short hair. He was wearing dark coloured trousers with a lighter coloured long sleeved shirt.
Diana Mays told Heart: "Your emotions are up and down. It's not just the fact he's missing, it's the fact you have to carry on their life. His son misses him terribly. When you spend so much time with someone and then they just disappear, it's hard."
She added Christmas will be difficult this year because of Nigel's absence: "Last year we had everybody - both sides of the family and we all came together. In a way thank goodness we did, it's so hard to get all the family together. Had we know he would go missing, I don't think I would have let him go."
Anyone with information should contact Norfolk Constabulary immediately on 999.