Ex Minister Wants Inspired EEAS Leader
4 September 2018, 17:10 | Updated: 5 September 2018, 08:11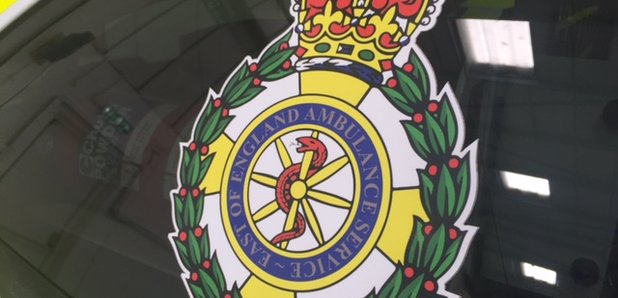 After the Chief Executive of the East of England Ambulance service announced his resignation, former Health Minister Norman Lamb has told Heart he's been calling for a new leader for the service, for months.
Over the weekend, Robert Morton said he's stepping down after three years in charge.

It's comes as the trust has recently struggled with winter pressures and ambulance delays.

Norman Lamb told us "There's no doubt at all that the service is under enourmous pressure... we have to end the awful experience of ambulances stacked outside A&E departments over the winter period.

If we now can recruit an inspired leader such as Anthony Marsh, who was doing so well before his term at the East of England was prematurely terminated by the board, then this trust could perform again at a high level and be one of the best in the country.

I think there's a desperate need for inspired leadership that has the confidence of the staff. We have brilliant paramedics working under enourmous strain and they have to have confidence in the chief executive and the board."

About the type of person to fill the leadership position, he added "they have to be someone who organisationally gets it and who can deploy the resources in the most effective way.
I think we've had a real problem of ambulance crews not being deployed effectively. It causes them enourmouse frustration.
Too often they are chasing from one call to the next, often diverted on the way to a call... If we deploy our resources more effectively, if we support staff more effectively, who often do incredibly long shifts, then I think we can get a better service... but it has to be properly resourced as well."