Four Arrested In Essex Following Ipswich Murder
4 June 2018, 17:03 | Updated: 4 June 2018, 17:04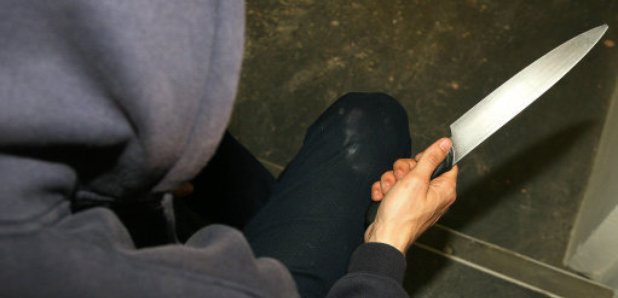 Four people have been arrested in Essex today after a teenager was stabbed to death in Ipswich over the weekend.
The four males - aged 16 to 22 - have been held on suspicion of conspiracy to murder and will be taken to Suffolk for questioning.

17-year-old Tavis Spencer-Aitkens died following the attack on Saturday afternoon. He'd been walking back from the shops in Queen's Way when he was approached by two males on bicycles who attacked him. They were then joined by four to five other males who further assaulted him, before all the offenders then fled the scene.

He was approached and assaulted by two men on bicycles - and then four or five others males who joined in.

A 41-year-old man from the Ipswich area who was arrested on suspicion of conspiracy to murder on Saturday evening, remains in custody.